It's December! It's Summer! 2018 is almost over!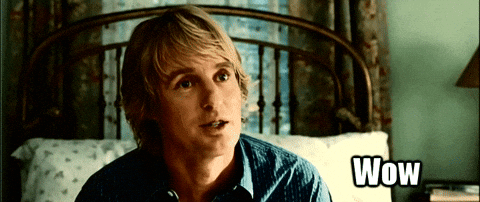 There's so much I want to say to you guys; firstly, just how much I appreciate those of you who have been loyal readers of HarleighQ for the last three years. Now that's a milestone. We've grown from a couple of views to over 300 on every post. The website get visits every day. I am so proud of what we have created-a safe and honest place for us to be our hot mess selves.
This year I turned twenty seven, and not long afterwards, I learned the true meaning of 'fuck it'. I wouldn't say I've lost friends, I've just learned the true meaning of the word. I feel incredibly lucky, because my support network is stronger than ever. YOU have made me feel so loved, and I am so proud to call you my friends.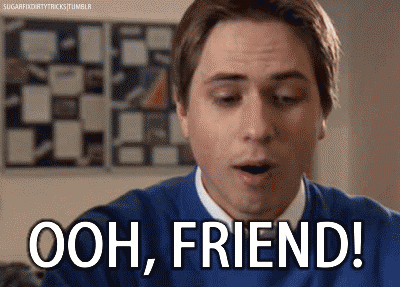 It's been a wild ride, starting up my own business. I have made a fair buck just from people wanting to read or see more from me. My cosplays are getting more and more successful, HarleighQ has over 5k likes on Instagram and growing. My Patreon is providing steady pocket money for this little nerd.
Who would have thought earlier this year that little old me would have the confidence to do model shoots every week and rock my curvy body?
Three years ago I was in the depths of anorexia. I refer to it now as when I was 'unwell' because that's exactly what I was. It's a disease. I got so many compliments on my small frame because no one knew. I didn't really care what anyone else thought. I still hated my hips when I looked in the mirror.
Now I love them. I love that one day in the next few years a baby is going to grow between them. I love that my chest is full. I feel womanly and I feel like my body looks the way it is supposed to; little tum and wobbly thighs and arms included. Some people are tiny naturally, and I ain't one of them.
This year was a year of lessons and growth for me. I learned that people you've just met can be kinder and understand you better than people who have known you for years. I learned my fucking WORTH. I learned that it's always healthier to let go than to hang on, no matter who they are. If they were worthy of your love you wouldn't feel like you were hanging on in the first place. You'd be comfortably cupped in their love too!
A few of you have come along for the self-worth ride with me. I absolutely love seeing so many beautiful faces popping up on my Instagram with their selfies and showing the world that loving yourself isn't vain – it's glorious. Never let the fear of other people's opinions keep you from putting yourself out there. People will judge you no matter what you do, so you may as well be happy, right?
Not everyone gets my cosplay thing, and do I care? Not even a little bit. I know it's weird, but to me, so is getting up at 5am to go for a run. We all have our things that we like. We shouldn't be living our tiny, practically insignificant lives for an approval that will never truly come. The only approval you need is your own. If your friends and family come with you, that's incredible. Appreciate them.
In 2019 I am going to be just as bold and bad ass as I have been the end of this year, and I am going to pull you all up with me. Every single one of us deserves success and happiness.
I absolutely adore every single one of you.
Also, for anyone wondering, I have written one of the chapters to go in to my memoir and the draft is currently available on my Patreon for my $3 pledges!
It's a hoot and a half I tell you. I am way too honest, but fuck it, YOLO right?
Ti voglio bene you magnificent individuals.
Message me any time you need a pick-me-up. I'm your girl, your biggest cheerleader and I got you – always.
Also, trust me when I say, when you start to know your worth, pretty amazing things start happening. More on this later…
HarleighQ
xo