Darlings. I've missed you.
Let me begin by saying in actuality I don't think there is an exact age that you should be expected to sort your life out. We each grow at different paces, and there is no shame in taking a little longer to get yourself on track. This is just my story.
~
I was always scared of turning twenty seven. You're officially in your late twenties, for a start. Most people around you are married and having babies. Most have solid careers, houses, cars. Most people know what they want and how to get it.
I guess I'm not most people.
Janice, the Jim's, Kurt and Amy all lost their lives at 27. Icons of their generations taken at the height of their power by drugs, alcohol and depression.
Those of you who have been out for a smoke with me will no doubt have heard my white bic lighter story. There's a disproved theory that all of the 27 Club had a white bic lighter somewhere in the room or on their person when they died. Because I'm a superstitious loon I always carry one- just in case.
I guess life can go either way, can't it? It seems twenty seven is a good age to work out what you're good for, and make your existence count for something. I'm under no illusion that I'm important, or that my voice will be the stuff of legends, but I do know from the beautiful messages I've received from people I know well and don't that I am helping people. I'm good at inspiring people. I'm good at making people feel good. My writing is my purpose, that which I can do anywhere.
Decision Time
This week I decided not to move to Melbourne. After talking about it for years, and countless friends telling me how much I'd fit in, I pulled the plug on my plans one week out. I put my flights in to credit and took a big deep breath and realised that I was poking the embers of a dream I'd left behind a while ago.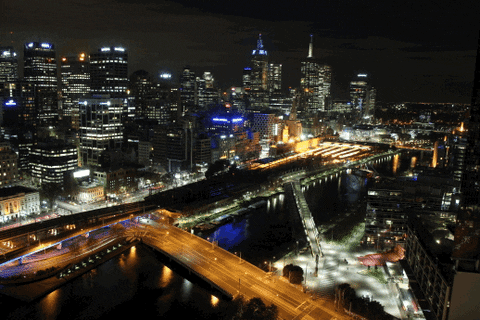 Talking to my spectacular councillor (who I can't recommend enough) I realised that I have spent years of my life solely dedicated to people pleasing, and following plans because I think I have to, and committing to things I don't actually want to do for fear of upsetting people. But where is my voice in all of this?
I'm not going to do that anymore.
This week I also made a second huge decision: I'm going back to Australia sales.
I already knew I'd found the love of my life in selling Australia when I moved to Brisbane to pursue my dream all those years ago. I am so thankful for everything I've learned while trialing international, I love my Perth Infinity family, but I miss my baby. I miss the surge of warmth I'd get in my chest with every call, waxing poetic about tropical North Queensland and the Outback. Aus is my everything. Between that and my writing, I'm living one hell of a fulfilled and passionate life.
I've never been very good at having a clear vision and sticking to it. I've never been very good at decisions in general; but this week I made big ones and I know deep down in my soul it's right. I have spent so much time living in the future that I didn't realise that given a few choices, I could be spectacularly happy, right here and now.
Life is what happens to you while you're busy making other plans – John Lennon
I love my city and it's wild beaches, my crazy friends, my loud family, my dogs and my nephew. I love our big, wide roads, the bush land, the weather. I am in love with a person, the kind I had reserved myself to believing couldn't exist here. No where is perfect, but your situation is what you make it.
I don't need to run away to another city to be happy. I think running just makes the broken pieces harder to ignore. I don't need to leave my home to belong. I am my own home, my friends are my home. I am such a lucky girl to have so much love around me.
Jessie and I are going to finish off a dream we started three years ago, when two hopeless blondes moved across the country in search of adulthood and learned lessons galore.
Now, older and hotter and a whole lot wiser, we're going to work it out all over again- together. And this time I'll buy less DVDs.
In short, and the point of this long and rational tale, is that in this life you will disappoint people and you may even disappoint yourself. Your mind will change, your dreams might too. You don't owe anyone anything. If you find your passion, your happiness, hold on to it with both hands and don't let go. Do what your gut tells you, always. We don't live for very long, so live well.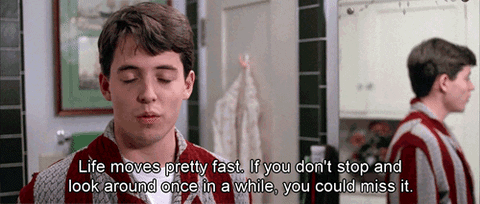 My name is Harleigh, I'm twenty seven, and I'm gonna be just fine.
X
HarleighQ