Hello Millenials, Gen X & Y and Boomers.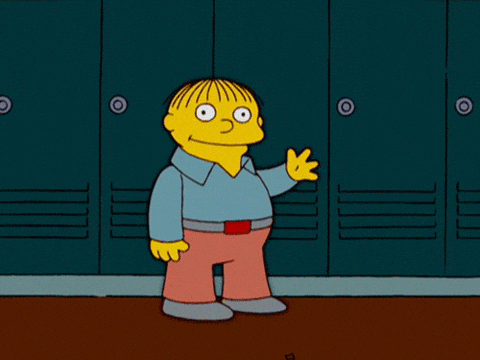 How are you?
Good I hope.
This week I fell from my perch a bit. I have been making a shift in to profiting on this little talent for eloquent bull-shitting lately. I sponsored a couple of my posts to reach a vaster audience and started a little hub of love on Instagram named @HippieHarleighQ and my very own Facebook like page.
It's a big stretch for me. You guys know I'm an open person, but I'm also extremely sensitive.
Like, very.
I guess I don't care if people judge my selfies or photo shoots because I know I'm just a normal girl trying to love myself and inspire others to do the same, and the overconfidence is just my sense of humour. But when it comes to someone questioning my insides? Oh boy…
Someone that I don't know commented under one of my posts 'sponsored? Hahah' and I was bubblingly upset for the rest of the day. Yeah. I'm that bad.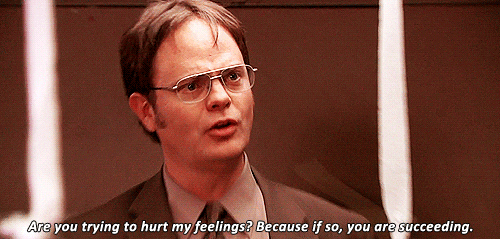 I promptly deleted the ad for the day it had left.
One thing I don't want to be is 'Insta-famous'. However, I do want to connect with more people. I guess it's the same thing, isn't it?
As a result of my new found need for money, I've been spending more time analysing my online presence. I've been looking at other people's pages, reading their captions and hashtags and working out just how they do it.
Due to my ridiculous hyper-sensitivity I've also been questioning myself a hell of a lot more than usual.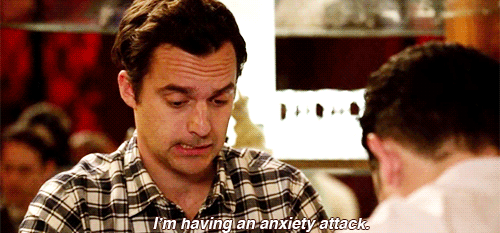 Where my anxiety had become very manageable, suddenly I am opening myself up to the devil known as comparison; the thief of joy, they say.
Oh boy, they are right.
I'm not happy at the moment. I have stopped enjoying my moments and I have started caring way too much about other people's opinions. It's like being a looney teen again. I'm a 26 year old woman! I thought I was supposed to be over that by now!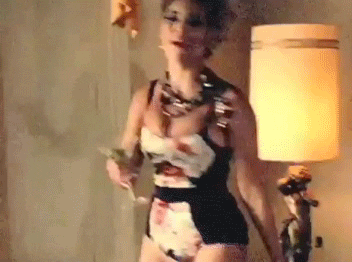 I've been working out, eating right and I've cut right back on the naughty drinking. I've practically quit smoking. I've also stopped reading, I'm struggling to write and I'm losing my connections with my friends. Why? Because I'm thinking too much.
One of my spectacularly beautiful and intelligent girls said to a few of us a while ago that she found Instagram depressing. I couldn't relate.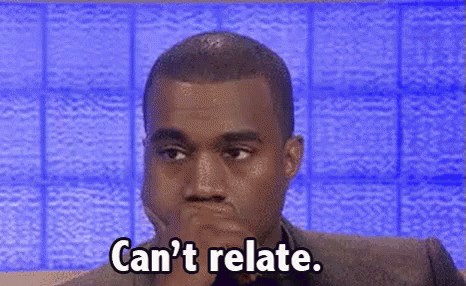 I loved Instagram. I loved the amazing #bopo pages I follow; the gorgeous vintage collections, artists and hippie clothing companies that fill my feed. Facebook was much the same; interesting news articles, friend's hilarious titbits about their day to day and some cool travel photos. I thought it was maybe something she could control by changing who she follows.
I was so wrong.
When you're in the headspace of comparison (aka: thief of joy) the things you were looking at before that made you smile suddenly cloud your mind in a dark way. I enviously analyse the photography skills of my #bopo girls. I skip over friends' posts and seek out my target audience to see why they aren't engaging with me more. I've picked people who aren't giving me as much attention as they used to and I'm agonising over it.
I have stopped valuing the good in favour of the goal.
Specifically, artist friends, do you know what I mean? The success of something locally doesn't mean much when your reach isn't vast enough? Something you wrote is no longer measuring up because something from last month did way better?
I want us all to stop.
Stop stop stop.
Social media is not real. We also can't control who is seeing our posts due to the very money-focused algorithms. Don't think less likes means people aren't loving you. They aren't seeing you.
~
Today I scrolled back through my Instagram for photos that looked out of place (I'm notorious for archiving mismatching colours in favour of a flowing theme rather than honest expression).
I came across my America and Europe photos.
I zoomed in on my and Martina's smiley faces on our way to the opera dinner in Rome. I remembered vividly how incredible that night was, and how none of us had had signal in that little underground restaurant so we just talked and talked and talked like it was going out of fashion.
I saw myself standing at the top of the Rocky steps, one of my biggest life goals, for the second time.
I scrolled a little further and saw the gorgeous beach photos I took when I went down the coast with my Kate for a sneaky getaway, and the Melbourne food market tour I went on when I was learning how to use my new DSLR.
Not a single one of these times did I have my fucking phone in my hand.
I then scrolled back up and looked at my tagged photos, and I saw my face hanging in an art gallery in Maryland.
No, no one has written a song about me and no, I haven't appeared in a music video and no, I haven't collaborated in writing a great song, but someone liked my face so much that they decided to stare at it for hours and create a beautiful work of art that is now selling for $650USD. One day I might be hanging on someone's wall. Wow.
What the fuck is wrong with us? Why do we always strive for what we don't have or feel discontented when our lives are filled with amazing things to be proud of?
We can't blame the media for everything. It's not going to change any time soon. I think it's our own doing, in a lot of ways. When we don't switch off, we don't absorb.
Our phones are glued to our hands and life is witnessed through a screen instead of through our square little eyes.
~
I'm going to try to make a conscious effort to switch off more often and get out in to that big bad world without a shield of phone to guard me, and I'm going to see how my happiness level goes.
I have an inkling I might feel just that little bit lighter; and not just because my phone is a brick for the blind.
If we don't get out there and do, how can we be?
I hope this little shake up helps some of you guys too. I hadn't been able to pinpoint my lull but now I have, I'm going to try to fix it as best I can.
One hour free of technology after work each day to focus on my other things e.g. pile of unread books and neglected keyboard and guitar.
You're all beautiful, interesting people. That's why you're my friends.
Now let's go and be that without validation (said the queen of needing validation). Life is short, don't spend it sad because some people are cooler than you.
No one will ever be as cool as Ringo Starr. It's time we accepted it.
Forever your honey,
Harleigh Q
Xo